BlueBay Villas Doradas
An all-inclusive hotel for you to relax and enjoy yourself. BlueBay Villas Doradas in Puerto Plata is an all-inclusive hotel only for adults, the perfect place to relax with your partner, to enjoy your honeymoon and to have an unforgettable time.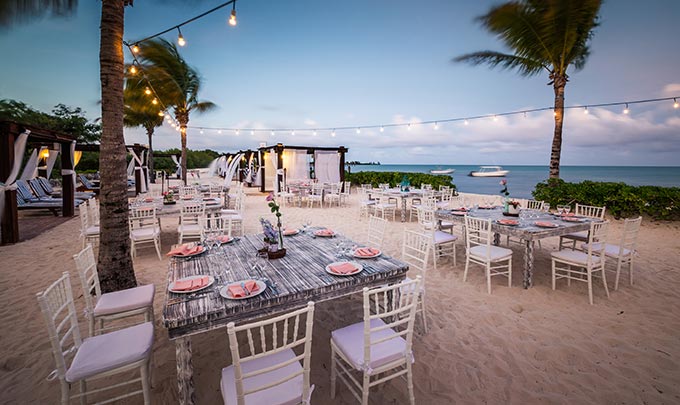 Celebrate your wedding in a magical place
On the most special day of your life we make all your dreams come true. At our
hotels for weddings
we offer you the most incredible locations, so you can celebrate your wedding reception in a absolutely magical setting.
ARE YOU READY TO BE A BEACHY BRIDE?
CLICK THE GET MORE INFORMATION BUTTON ABOVE TO REQUEST PRICING AND AVAILABILITY FOR YOUR DAY!