Adult-exclusive Resort on an award-winning beach. Come discover a newly redesigned Club Med Turkoise, an adults-only, all-inclusive paradise. Here, both couples and friends can learn what it truly means to disconnect. At Turkoise, adults have the luxury to do it all or nothing at all, making this the perfect vacation destination for action-packed adventure and romantic getaways alike! Located in Grace Bay of Providenciales, Club Med Turkoise offers a totally revamped resort center, including brand new pool, main bar, redesigned reception area, and brand new Deluxe rooms as well.
All-inclusive wedding packages simply say "I Do"
Celebrate your love in a dream destination
-For a once-in-a-lifetime event
With 65 years' heritage in pioneering incredible all-inclusive vacations across the world's most beautiful destinations, a wedding at Club Med is like no other. Celebrate your love with your closest friends and family, in a breathtaking setting with our all-inclusive packages in Florida, Cancun and so much more!
ALL-INCLUSIVE WEDDING PACKAGES
-The easiest way to plan a wedding
A Club Med wedding offers everything, from a romantic, awe-inspiring venue where your friends and family can celebrate in style, a photographer, to a flawless event coordination, expert planners, make-up artist and celebrant.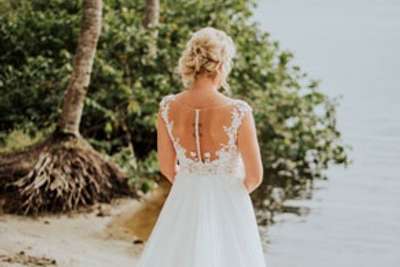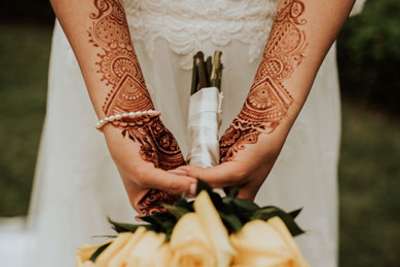 Choose a tailor-made wedding
-As unique as you are
No couple is the same, and your wedding is a celebration of your uniqueness. You can still customize everything from the bouquet to the centrepieces, his boutonniere, and more. And, whether if you're after an intimate or extravagant wedding, or if your wedding is 6 months or 1 year away, we'll bring it to life.
START PLANNING YOUR WEDDING NOW...
-In one of our all-inclusive resorts
Club Med turns wedding days into vacations with our all-inclusive package, featuring gourmet meals, an open bar, sports and activities included.
DREAM SETTINGS
-Beautiful, romantic, exotic & unforgettable
Dreaming of a wedding on the shores of the Bahamas, or in a beautiful setting in Mexico? At Club Med, we have the best locations in the world's most beautiful destinations. Discover now our best locations in Mexico, Florida and The Caribbean.