As a leading wedding planner in the U.S. Virgin Islands, we plan, design, and execute amazing destination weddings that incorporate and express the unique personalities of each of our clients. Our goal is to make your special day truly unforgettable, which means eliminating any possible stress for the bride and groom during the wedding planning and organizing process. We are experts on innovative weddings in the US Virgin Islands.
It may just be the two of you looking for an island elopement or you may be wanting to create a full weekend of events for your friends & family. We offer a lot of different wedding packages and custom events for our clients. Email us today for our "Introduction to Island Bliss Weddings", which will give you an overview of these services.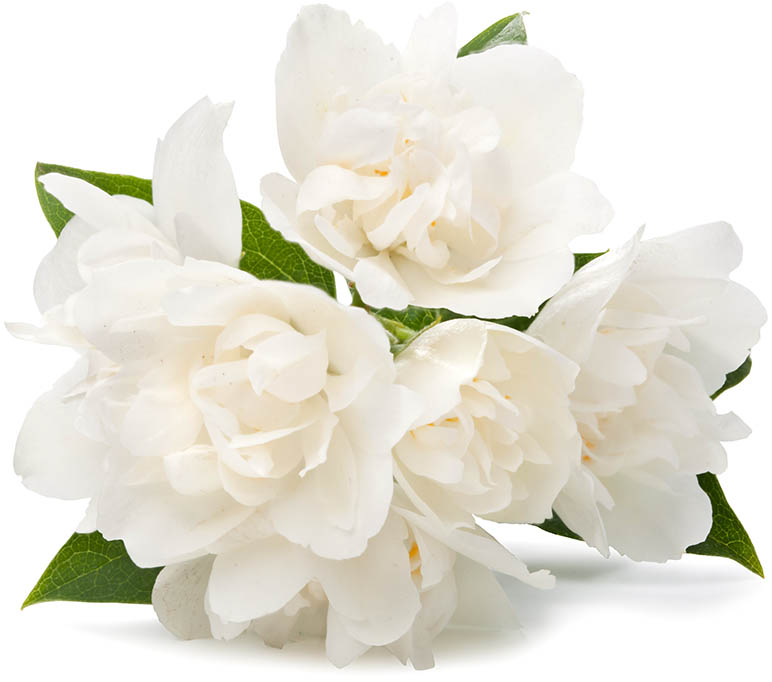 We now offer all-inclusive wedding packages for St. Thomas and St. John islands that are completely customizable for your wedding needs. Our all-inclusive packages cover all the specifics of your wedding – just select the elements that you would like to have included at your ceremony and leave the details to us! Our expert event planning combines the creativity, professionalism, and experience needed to achieve your perfect day.
For over 15 years, we have specialized in unique island weddings and receptions from simple to lavish. Island settings such as world-renowned resorts, pristine white sand beaches, private estates, and charming chapels set the tone for your destination wedding. Recognized for our attention to detail along with unparalleled custom wedding & event design, an Island Bliss Wedding ensures the most memorable and spectacular events tailored to our client's needs.
Embark on a destination wedding journey and be amazed at how simple and easy we can make the process. Stress-free events and wonderful memories are our goal. From the moment you reach out for assistance, you will be provided with top-notch service. Become an Island Bliss Bride and take a sigh of relief that your wedding day will be as lovely as the ocean breeze.