The Reefs Bermuda
BERMUDA'S MOST BELOVED BOUTIQUE BEACHFRONT RETREAT
One of Bermuda's favorites, the Reefs Resort and Club is a classic retreat tucked along the island's celebrated South Shore. Family-owned and operated by the Dodwells, their passion for island living is reflected in the love guests have for the resort and how often they return. Named #1 in the region by Conde Nast readers, this inviting hideaway perfectly captures the essence of Bermuda and the cherished traditions that make it a mecca for families, honeymooners and golf enthusiasts.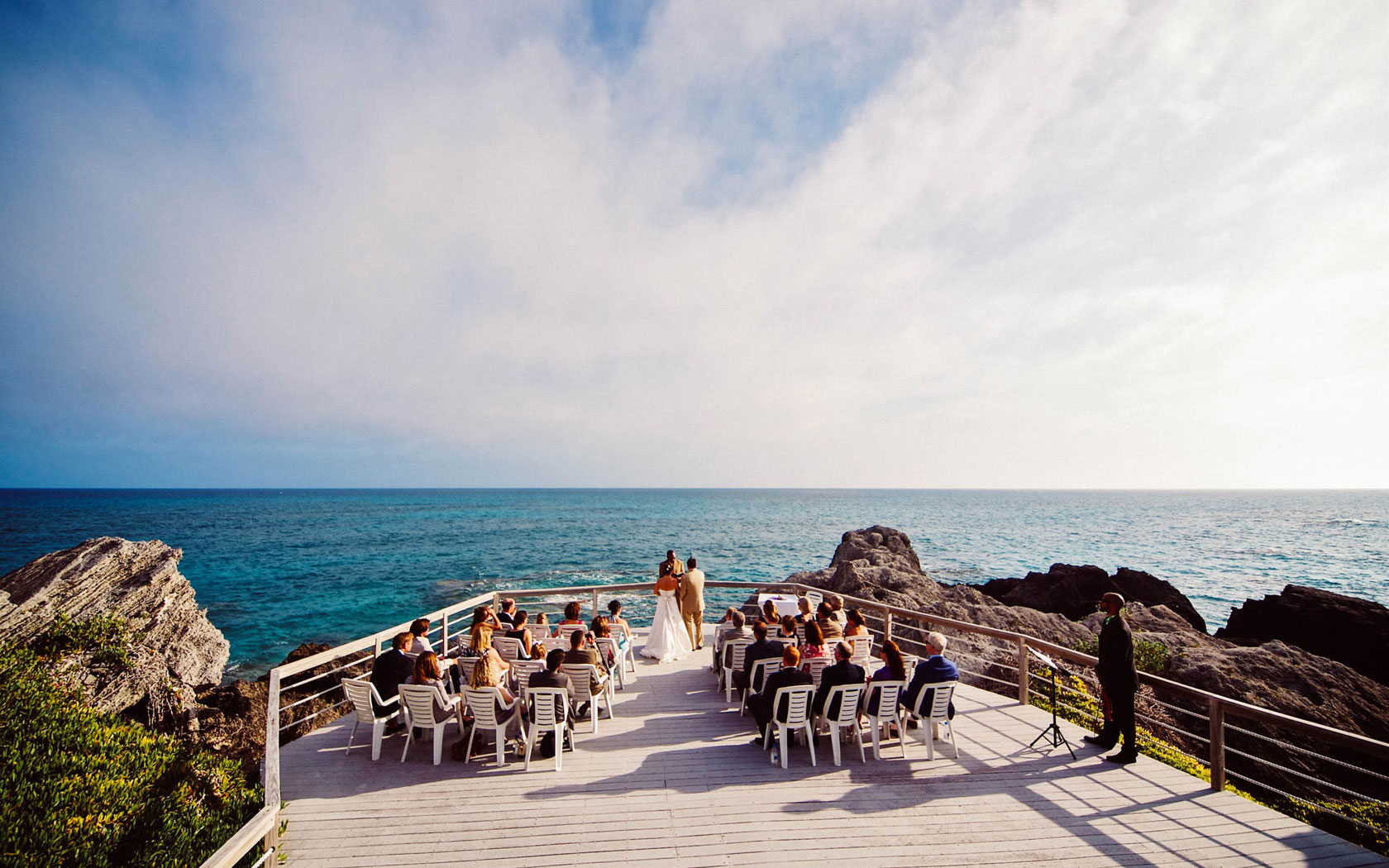 Bermuda Wedding Venues

Get whisked away wit this Bermuda cliff side wedding venue. Truly one of a kind venue for a destination wedding in Bermuda. Our intimate oceanfront retreat is a sanctuary known for flawless attention to detail, exceptional cuisine and breathtaking scenery.
Get married on our cliff side terrace, or on our private pink sand beach. No matter where you choose, your destination wedding in Bermuda will be one your guests will never forget.